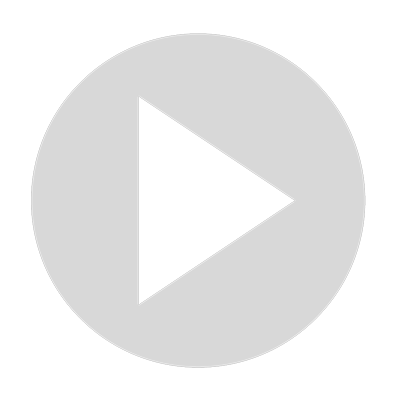 What Is Writer's Block And How To Overcome It
Writer's block is the arch-nemesis that does not spare any writer, no matter which corner of the world you live in. However, you must not lose hope. I know what it takes to defeat this stubborn enemy and soon enough, you will too with these 15 Steps To Overcome Writer's Block.


To put it formally, writer's block is a state in which you find yourself unable to start writing something new, come up with ideas to carry a story forward or continue a piece of writing coherently. 


Although there is a dispute about whether this is an actual disorder or just a passing issue, there is no doubt that it can seriously slow your work down and cause you a lot of pain.

Show More
Show Less